---

---
Keetra Burnette will moderate a panel titled "Beyond Diversity and Toward Belonging" on Monday, October 10, the first day of the 2022 Wisconsin Leadership Summit.
Registration is open now at WisconsinLeadershipSummit.com.
Currently serving as United Way of Dane County's Director of Stakeholder Engagement and Chair of the City of Madison's inaugural Police Civilian Oversight Board, Keetra Burnette has an extensive background in community leadership, community engagement, operations and project management. Throughout her professional career, Keetra has demonstrated her unwavering loyalty to and support of one of our community's most vulnerable populations – adults with poverty-related, lived experiences – or "Lived-Experience Experts" (LEE)...

...Full Story Here

---
The University of Wisconsin Oshkosh, Fond du Lac campus will host the Fond du Lac County Higher Education and Diversity Team conference next month.
The conference, set for 9 a.m.-12:30 p.m. Oct. 26, has the theme of Cultivating Empathy Through Leadership. It's the annual gathering for the county's Higher Education and Diversity Team (HEDIT), which includes UW Oshkosh's Fond du Lac campus, Marian University, Moraine Park Technical College and Ripon University...
Roberto Rivera, chief executive officer at Alliance for the 7th Generation and a specialist in the relationship of youth voice to social and emotional learning, is the keynote speaker.

...Full Story Here

---
By the time he was 8, Agustin Guzmán was telling his mother he was white.
He stopped eating Mexican food and was reluctant to take part in even his favorite holiday, Día de los Muertos.
The bullying he endured on the playground built up. His peers would ask if he was an "illegal" and taunt him with slurs. Agustin, depressed, put on weight, which fueled the schoolyard bullies even more.
"He told me that his friends were laughing at him because they said kids from Mexico were illegal immigrants," Jannely Guzmán, his mother, explained. "I told him, `You are not from Mexico. You were born in Green Bay. I was born in Chicago.`...
...Full Story Here

Ken Notes: This is something we need to address early and we need to work with parents as well as peers to eliminate these stereotypes. Prejudice is a learned behavior...

---

...Full Story Here

Notes:

---
On September 20, 2022, Wisconsin Counties Association hosted their
2022 Annual Conference
- Day 2. This segment features a workshop on "Diversity, Equity and Inclusion: A Local Perspective."...
You need to register to watch WisconsinEye or you may use our email and password.
Email: t1worgnews@gmail.com
Password: T1WNews!Org
...Full Story Here

---
During National Hispanic Heritage Month, from September 15 – October 15, the U.S. government celebrates the countless contributions of more than 60 million Hispanic Americans, Latinos, Latinas, and Latinx-identifying people to our culture and society. Hispanic Americans are the largest minority group in the United States today, and generations of Hispanic Americans have consistently helped make our country strong and prosperous. They contribute to our Nation beyond description. Hispanic Americans embody the best of our American values, including commitment to faith, family, and country. The Hispanic-American community has left an indelible mark on our government, culture, and economy...
...Full Story Here

Ken Notes: Encourage your communities to celebrate their diversity.

---


April 25 – 26, 2023 – Fox Cities, WI
We invite presenters to submit proposals that include collaborative and innovative approaches, best practices, cutting edge research, and/or success stories that focus on our four conference tracks:
Track I: Increasing Opportunities for Inclusion in Wisconsin`s Workforce
Track II: Creating Inclusive Communities
Track III: Cultivating Equity in Education
Track IV: Building Health Equity in Wisconsin
...Full Story Here

---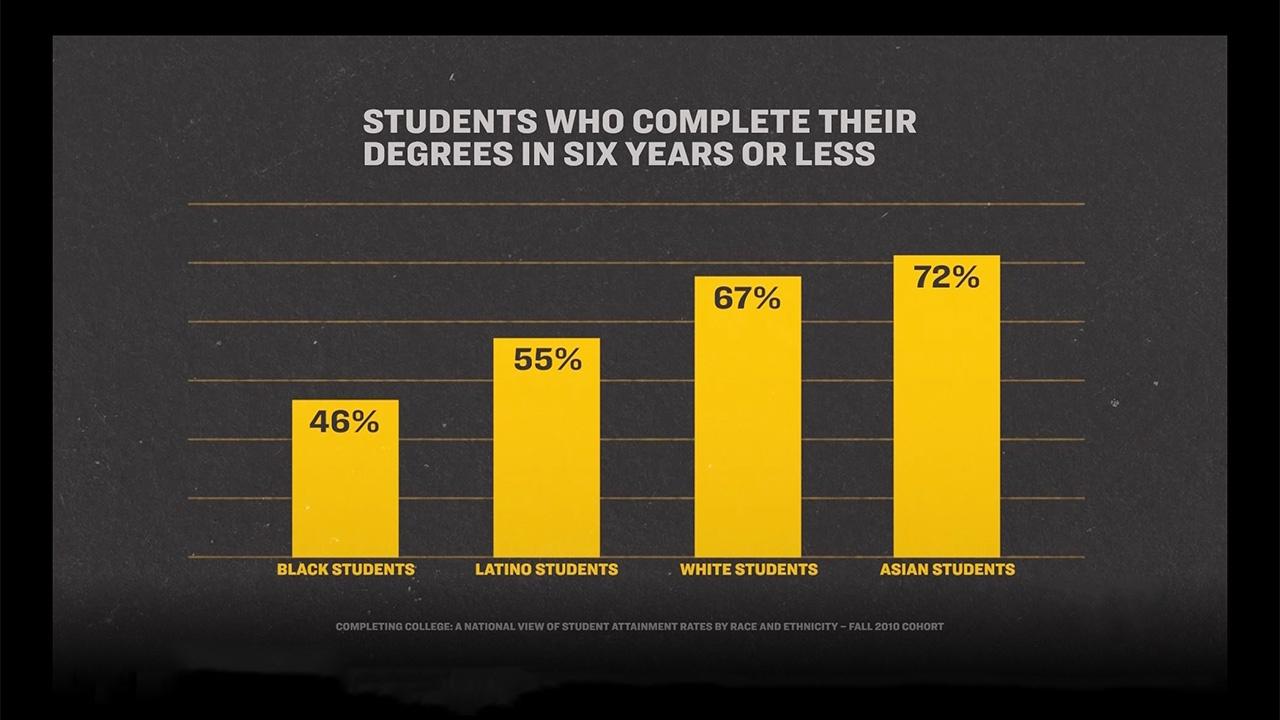 A college degree can be an important step for starting a career, but many colleges and universities struggle to create a welcoming environment for students of color. Angela Fitzgerald sits down with Tiffany Tardy from All-In Milwaukee, a nonprofit working to improve college retention and graduation rates for students from underserved communities...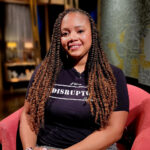 Tiffany Tardy
Tiffany Tardy is the Program Director for All-In Milwaukee, an organization providing financial aid, advising, program and career support for limited-income college students from the Milwaukee area. She has a Bachelor's of Science from the University of Wisconsin-Madison and a Master's of Business Administration from the University of Wisconsin-Whitewater.
...Full Story Here

Notes:

---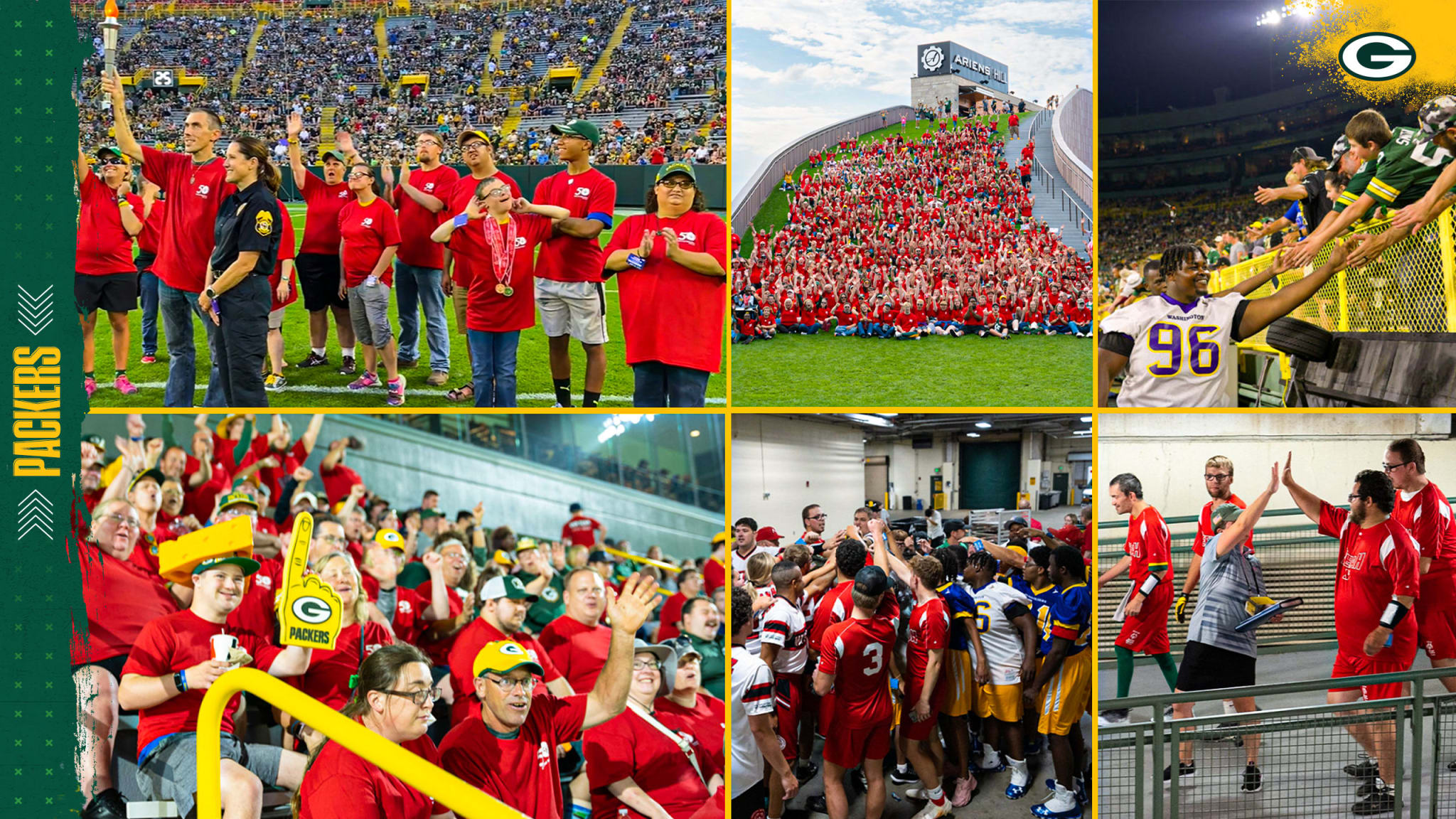 An unforgettable day for athletes of all abilities
Sports can unify various backgrounds and abilities. It is a powerful vehicle that facilitates shared experiences, encouraging competition, collaboration and perseverance. Football and the Green Bay Packers have long served as a common source of unity and pride for Wisconsinites. In a similar way, Special Olympics Wisconsin works to empower individuals with intellectual disabilities by using sports as a catalyst. With programming centered around health and education, Special Olympics works to end inactivity, injustice and intolerance. In August, Special Olympics Wisconsin was recognized in a unique way for its 50-year legacy in creating inclusive communities across the state.

The nonprofit organization was honored at the Packers preseason game at Lambeau Field against the New Orleans Saints on Aug. 19, 2022...
...Full Story Here

---
The number of police officers in Wisconsin this year are at an all-time low since the Wisconsin Department of Justice started keeping track in 2008. We talk with Appleton's police chief-elect about the importance of recruitment, training and diversity for Wisconsin's police departments...
...Full Story Here

---

---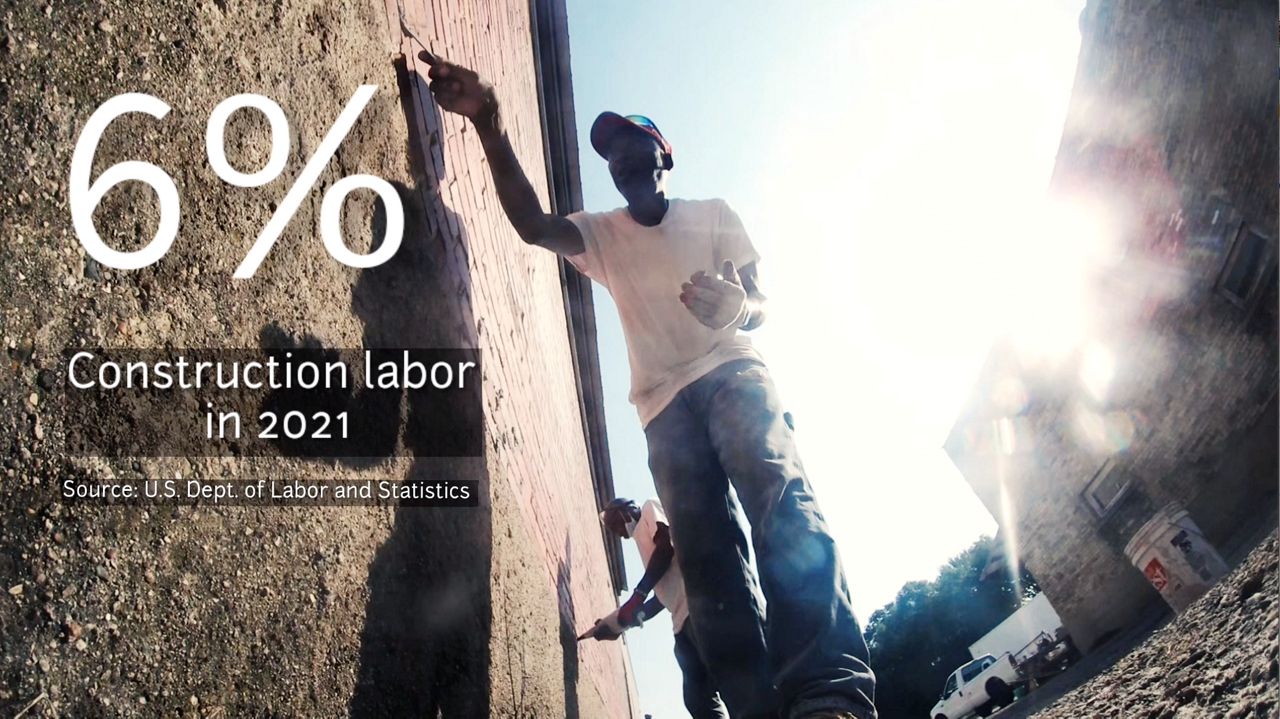 PORTAGE, Wis. — A top European-born, southern Wisconsin-based construction craftsman said he wants more inclusion inside his predominately white, male-led industry.
Tuckpoint master Mansfield Nesblett learned the trade of tuckpointing, or brick pointing, in France. It's a process that involves repairing joints between brinks or stones with putty or mortar. Ultimately, it gives a facelift to the exterior of a building.
In the early 2000s, Nesblett brought his skills to the U.S. He has four decades of experience with the craft. But now, more than ever, he needs additional help on the job...
...Full Story Here

---
GREEN BAY - Small business owners, say hola, nyob zoo, shekoli, see tahay and hello to Maria Padilla. She wants to know how she can help you.
Padilla in August joined the Greater Green Bay Chamber as diverse small business manager. The position was created by the chamber and city of Green Bay as both organizations sought ways to connect the region`s increasingly diverse population with resources and support needed to succeed, according to Kelly Armstrong, the chamber`s vice president of economic development...
...Full Story Here

---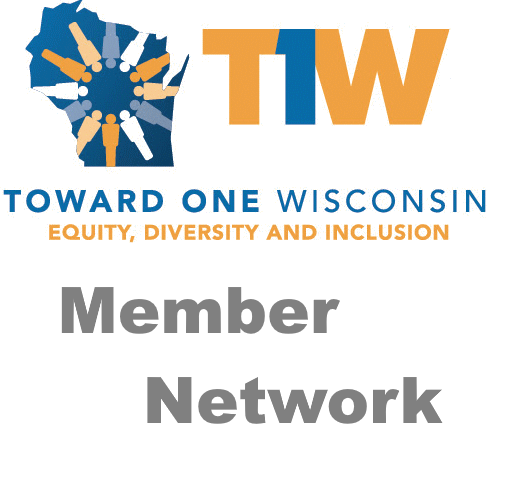 T1W Network Members
Toward One Wisconsin Network Members Are you looking to learn, connect, or collaborate with other DEI professionals in your community? Connect with these professionals at the story link...
...or join the T1W Network as a public member by clicking
here
.
...Full Story Here

Ken Notes: Feel free to also let us know what we can do to help, as well as send us your "stories" to share.

---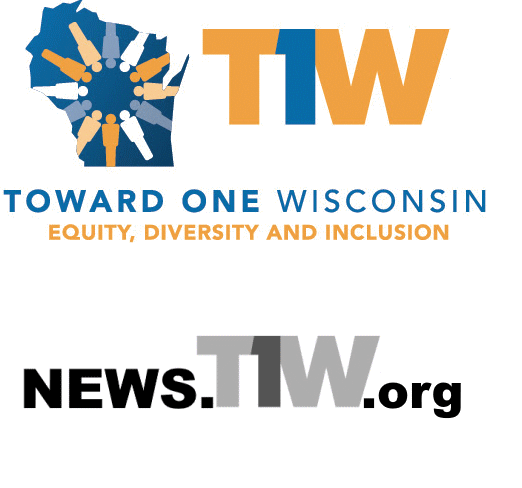 Organizers of
Toward One Wisconsin Conference
(T1W), an annual conference on diversity, equity and inclusion (DEI), have announced the launch of the T1W Network.
The T1W Network
is intended to be a convenor, network builder, and information resource for DEI work. The Network will provide pathways to meaningful connections, encourage people and organizations to move from talk to action, and build a pipeline for DEI leaders and activities in Wisconsin.
In addition to a weekly newsletter featuring DEI news and updates, members have the ability to connect with other professionals, as well as share updates on what they are doing to move the needle on DEI issues in their communities or organizations.
The Toward One Wisconsin Conference began with a mission to foster and sustain a statewide culture that understands that diversity, equity and inclusion are essential to the state's continued excellence. Since the first conference in 2019, T1W has brought together thousands of attendees from diverse backgrounds to have broad ranging conversations around the work of DEI and how to move from talk to action.
"It's incredibly important that this work doesn't stop once the conference is over each year," said T1W organizer, Eric Giordano. "The T1W Network will allow those interested in DEI to stay up to date, engaged, and connected to what others are doing."

Members are encouraged to submit updates, articles, and stories on the work that they are doing. These articles will then be shared on the T1W Network website and newsletter.
To learn more and register for the T1W Network, please visit:
inclusivity-wi.org/t1w-network
. If you have questions or would like to get involved, email us at info@wipps.org or T1W.org.News@gmail.com.
News.T1W.org
(the weekly newsletter) is a collection or articles, events, and original content, from across the State and Nation on Diversity, Equity & Inclusion. We are attempting to keep you informed, archive best practices and promote events that further this cause in the State. Of course the culmination of our efforts is the annual T1W Conference.
Wherever you are on your Diversity, Equity & Inclusion (DEI) journey, there's something for you at Toward One Wisconsin. Whether you're just starting out and overwhelmed, or you're a leading activist in your community, this conference will provide best practices, insights and implementation tools to help you take the next steps. Across all sectors of business and life in Wisconsin, parallel efforts are underway to prioritize DEI. We may be in different places based on the diversity of our experiences, but we're all traveling the same journey: Toward One Wisconsin.
Email us at:

Newsletter Editors
Ken Harwood

Advocating for WisconsinKen [at] KenHarwood.com
608.334.2174
...Full Story Here

---