---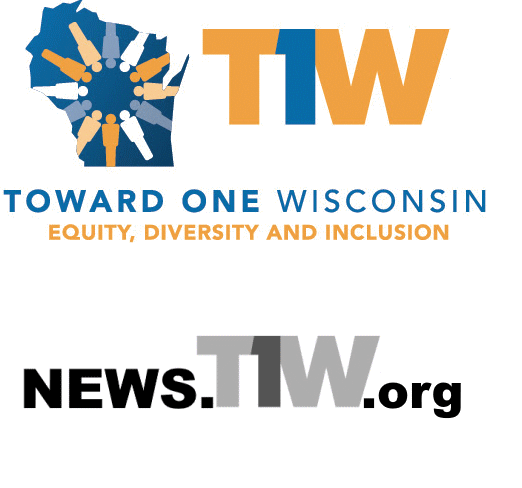 x

Each week we search for articles on equity, inclusion and diversity in Wisconsin. These articles are compiled into a
newsletter
and stored for future reference. We of course include articles about the
T1W conference
, presenters and presentations.
These articles are archived forever and are searchable in total they should become a repository of best practices from our State, Universities, Businesses and communities. You can help by sharing your stories, comments, ideas and press releases with us. Just send them to T1WorgNews@gmail.com...

...more
---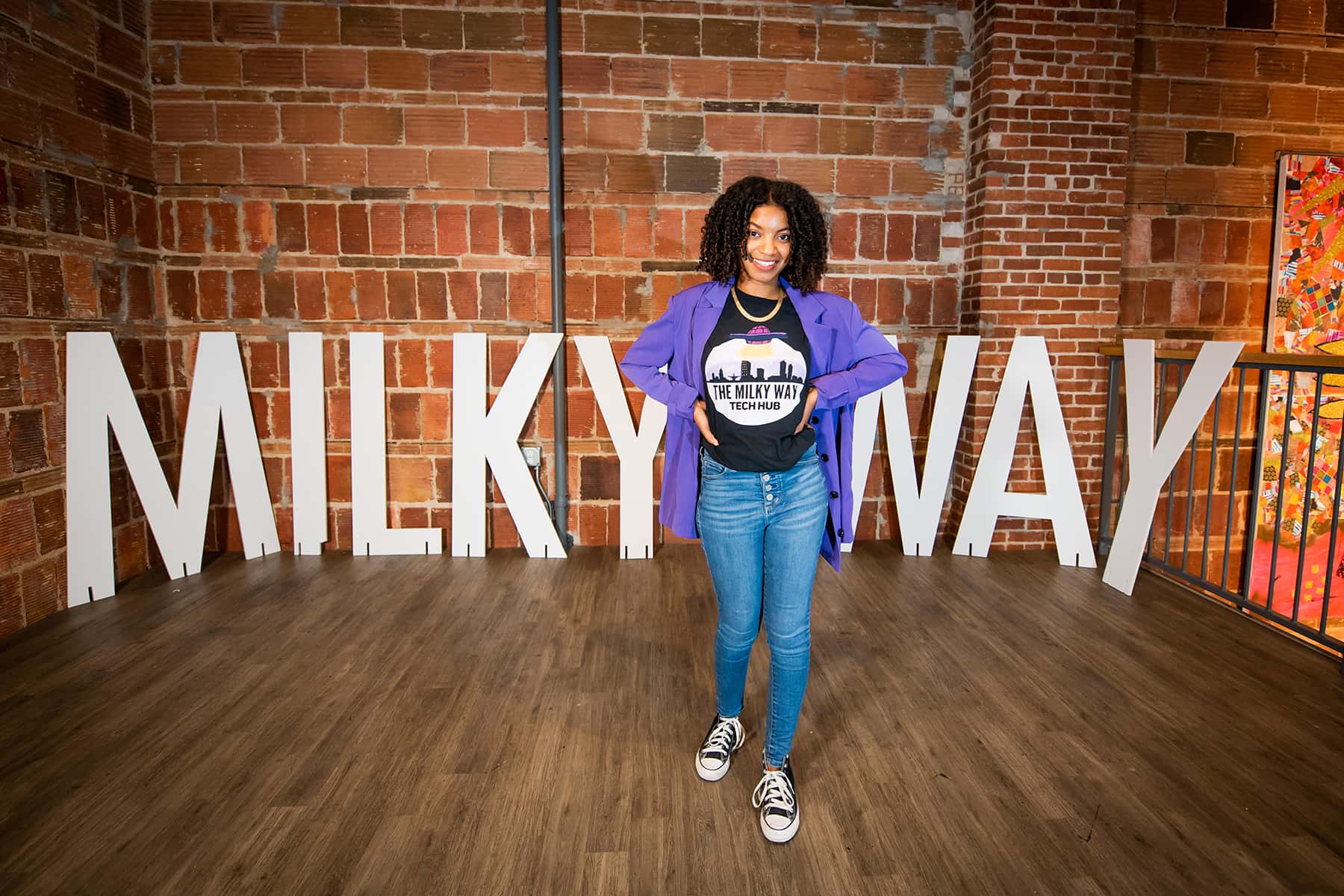 Early in Nadiyah Johnson's career as a computer scientist, she discovered that for many people, including people of color and women, the technology industry was not an entirely comfortable space.
As a Milwaukee-native and Black woman, she had just reported her summer internship efforts to top executives who were responding positively, when Johnson's supervisor called her over to a corner of the room.
'We've got to do something about your hair,'" Johnson remembered the White supervisor telling her. "It's way too distracting."
Johnson, who founded software development company Jet Constellations, has made it her mission to ensure that people of color and women pursuing careers and entrepreneurship opportunities in technology have a very different experience from the one she had.
That was why all of the Wisconsin Tech Month events in October had a diversity, equity and inclusion, or civic tech component, Johnson said....
...more
---

MADISON, Wis.—University of Wisconsin System President Tommy Thompson announced today that Ascendium Education Group has awarded the Prison Education Initiative $150,000 in support of curriculum development based on employer needs, learning infrastructure, and needed pre- and post-release support structures utilizing data gathered from potential students and stakeholders.
"Educating people in prison and reducing recidivism is a goal important to me that we are making progress on," Thompson said. "When we train people who are incarcerated to enter the workforce, our communities, families, and businesses are stronger. Just as importantly, this training provides opportunity for individual success in work and life after incarceration."...
...more
---
WEST ALLIS, Wis. – It was hard to miss the big white tent in the parking lot of the Hampton Inn-West Allis last week – especially as the voices of over one thousand people enthusiastically cheered on the speakers at No Better Friend Corp.'s (NBFC's) first 'Fight for America' event.
The event on November 4th – which featured NBFC Volunteer President & CEO Kevin Nicholson; counterterrorism expert and nationally syndicated radio host, Buck Sexton; entrepreneur and Woke, Inc., author, Vivek Ramaswamy; and reporter-turned-activist, Ivory Hecker – was part of No Better Friend Corp.'s $1.5 million statewide messaging campaign, aimed at encouraging the people of Wisconsin to fight for the future of their state and nation....
...more

Ken Notes: Please not that by including opinions that are not in line with what we may be thinking we are simply reporting or sharing. It is not an endorsement or expression of our thoughts -- and in this case may be the polar opposite of some of them. We want to stimulate the conversation and keep these issues front and center. If we dismiss opinions other than our own we shut down the conversation that will lead us to where we need to be...
---
Katherine Charek Briggs, assistant director of UW–Madison's Gender and Sexuality Campus Center, has been honored with the 2021 Dr. P.B. Poorman Award for Outstanding Achievement on Behalf of LGBTQ+ People.
Charek Briggs is one of 11 honorees to receive the annual award from UW System, given to LGBTQ+ people or their allies who have helped to create a safer and more inclusive climate for LGBTQ+ people. The award celebrates the memory and legacy of Dr. Paula B. Poorman, a highly regarded faculty member at UW–Whitewater dedicated to improving the lives of LGBTQ+ people....
...more
---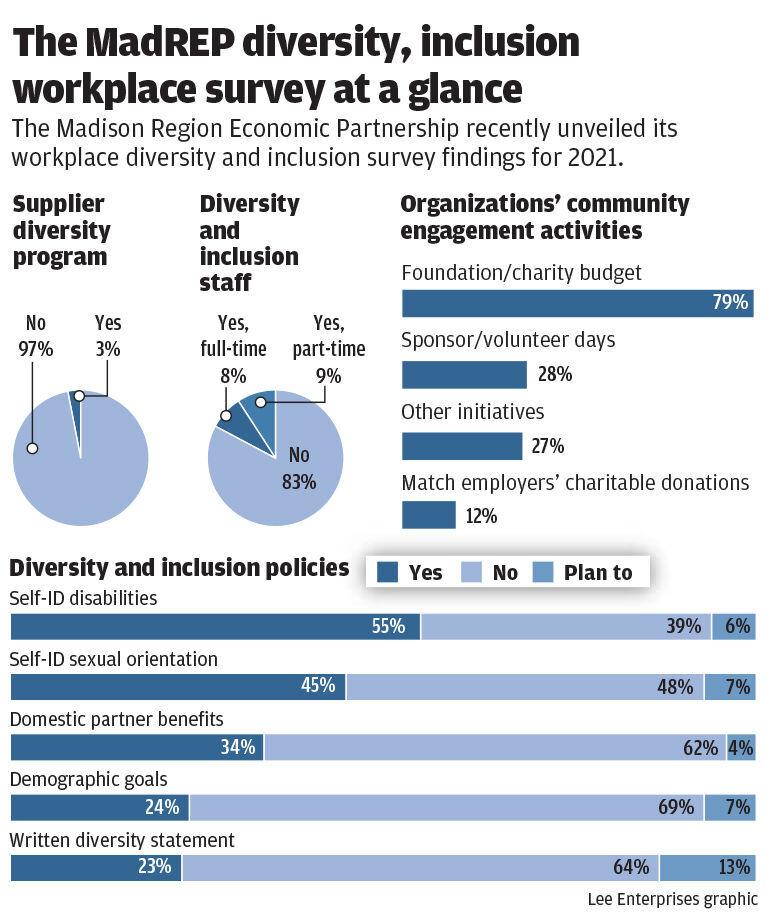 When it comes to creating a welcoming environment for all workers, employers in the Dane County region are at a "starting point," according to a recent survey published by a prominent economic development agency.
The proportion of both women and people of color in top leadership positions has "increased by an average of 2.5%" each year from 2016-2021, Madison Region Economic Partnership workplace diversity and inclusion survey findings state. The survey mainly covers MadREP's eight-county region...
...more
---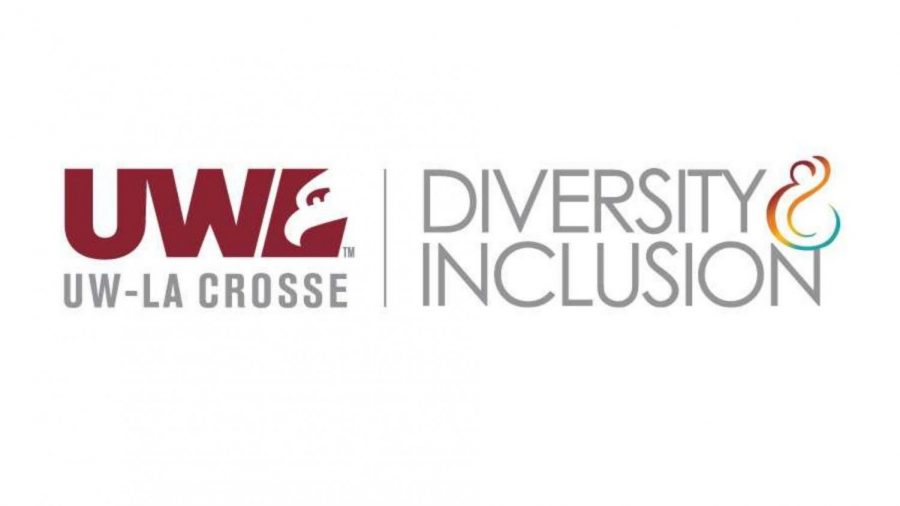 On Nov. 9, 2021, Chancellor Joe Gow sent out an email announcing that the University of Wisconsin-La Crosse formed the Policy Group on Race in fall 2020. Gow said this group "was created in response to the impacts of the murders of George Floyd and others." This group was "charged with assessing the current UW-La Crosse policies and making recommendations regarding how specific policies should be modified or ended so that students, faculty, and staff of color are treated more equitably."
...more
---
Sami Schalk, an associate professor of Gender and Women's Studies, has been named one of the 2021 Outstanding Women of Color in Education by UW System, as part of the organization's annual recognition of educators who advance equity and inclusion for people of color within the UW System, as well as communities across the state....
...more
---
Taking down signs appears to have stoked intolerance
"We have a more serious problem than signs; we have a bullying problem. It seems to have grown in the last year," said Bill Baumgart, a Waukesha school board member at a Nov. 10 Waukesha school board meeting.
At the beginning of the school year, Black Lives Matter signs were posted in many classrooms. Then some students began displaying Thin Blue Line flags — once seen as merely supportive of police but recently co-opted by rightwing racist groups and banned by many police departments. Rather than sorting out all the differences, Waukesha school superintendent James Sebert banned all "political" signs including the All Are Welcome rainbow signs of the Gay-Straight Alliance....
...more
---
Two UW-Eau Claire professors have received awards for their work in academia and advocacy, the university announced.
The UW System has chosen Dr. Winnifred Bryant, department chair and professor of biology, to be UW-Eau Claire's recipient of the 2021 Outstanding Women of Color in Education Award, the university announced Thursday.
The award is given each year to faculty, staff, students or community members to honor work on equity and inclusion for people of color within the UW System and communities across Wisconsin, the university said in a news release....
...more
Start Week: 46 - Query String:SELECT * FROM T1W WHERE `issue` > 46 and volume = 9 OR `issue` > 90 ORDER BY sortorder