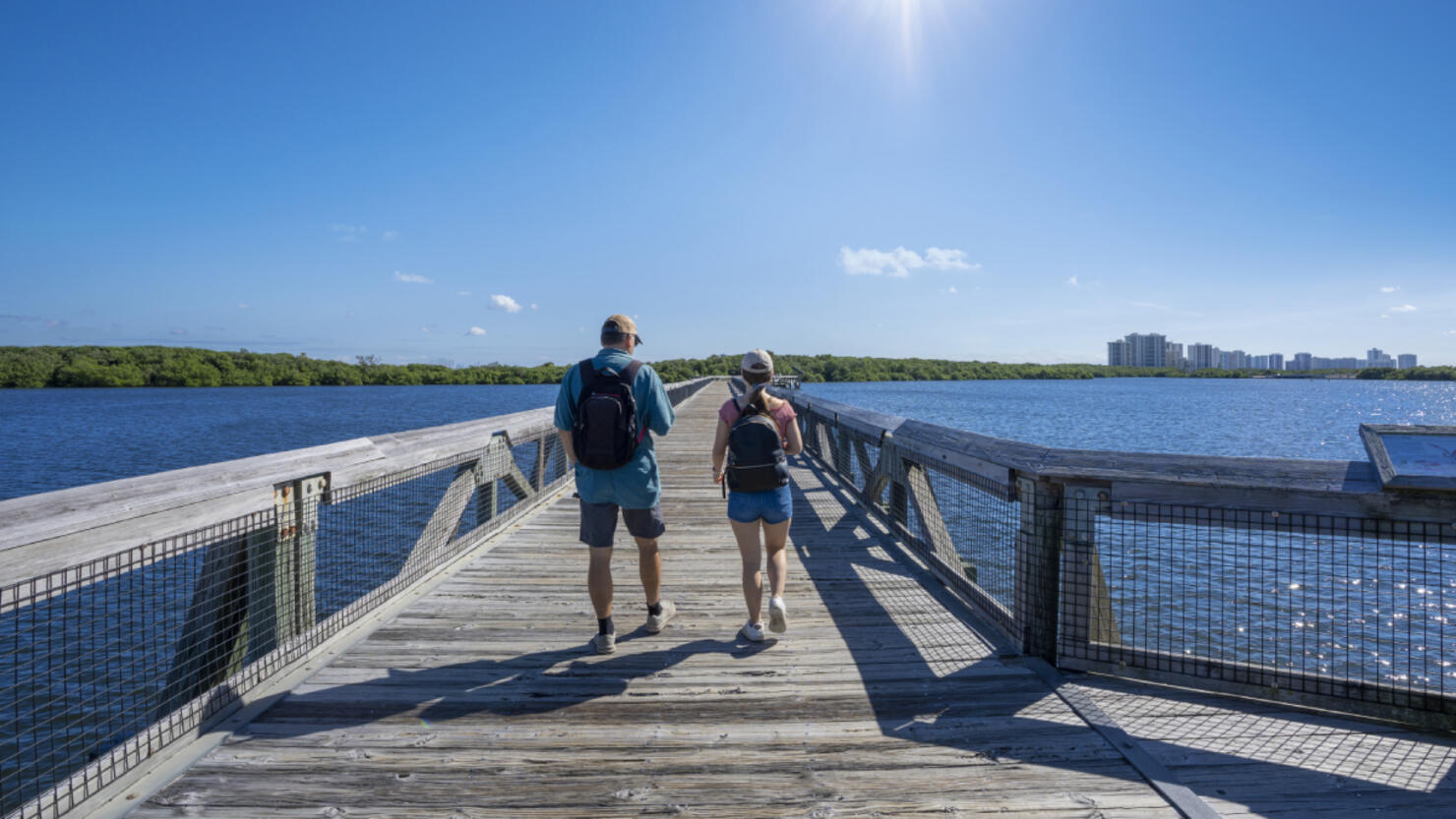 Realtor.com compiled a list of the 10 most affordable lake towns in the country, analyzing towns within a half-mile of a named lake as well as the average listing prices, and Cheapism broke down the list by describing what each town has to offer.
According to the Cheapism, Two Rivers, located north of Milwaukee along Lake Michigan, is among the country`s most affordable lake towns. Known for its claim of being the birthplace of the ice cream sundae, this city with a population around 11,300 has a median housing list price of $139,900.
Here`s what the site had to say:
"Yes, this town`s name is `Two Rivers.` But its geography actually entails the point where the East Twin and West Twin rivers meet before they flow into Lake Michigan. And as far as Lake Michigan towns go, this charming Wisconsin town is just about as cheap as they come."
...more