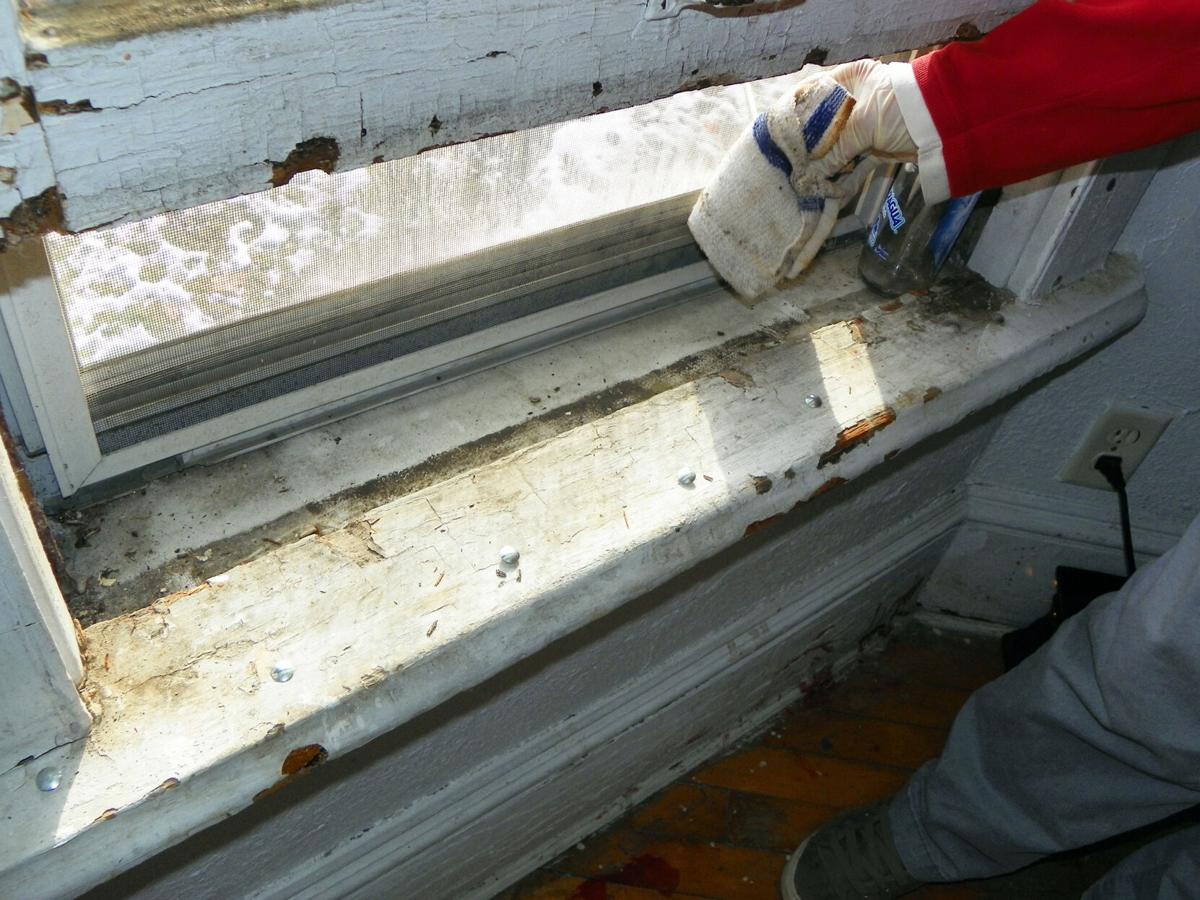 Aiming to reduce childhood lead exposure, the federal Environmental Protection Agency is proposing a rule that would require property owners to clean up any reportable amount of lead dust detected on floors and window sills at pre-1978 homes and child care facilities.
The proposal, announced in July, would lower the threshold of lead considered hazardous — and therefore requiring abatement — on floors and window sills. It would also lower dust-lead clearance levels: how much lead may linger for abatement to be considered complete.
Landlords still would not be required to proactively test for lead under the proposal. In Wisconsin, local health departments typically require lead testing at properties only after a child is found to be lead poisoned. But the EPA rule, if finalized, could reduce the lead exposures of 250,000 to 500,000 U.S. children younger than age 6 each year, the EPA estimates...
...more