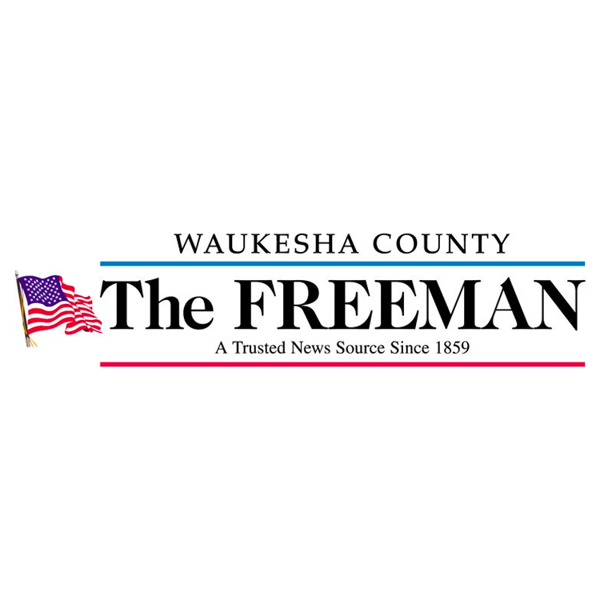 OCONOMOWOC — The city of Oconomowoc has moved to repeal its fair housing ordinance due to "outdated and discriminatory language," according to a press release.
During the Tuesday Common Council meeting, aldermen voted to repeal Section 9.23 of the Municipal Code titled Fair Housing. The existing ordinance dates back to 1968.
According to the news release, concerns were raised about the wording of the ordinance, which was reviewed by the city attorney to determine that it was in compliance with state statutes in 1968, but in 2023 contains exceptions that "are now considered offensive."...
...more