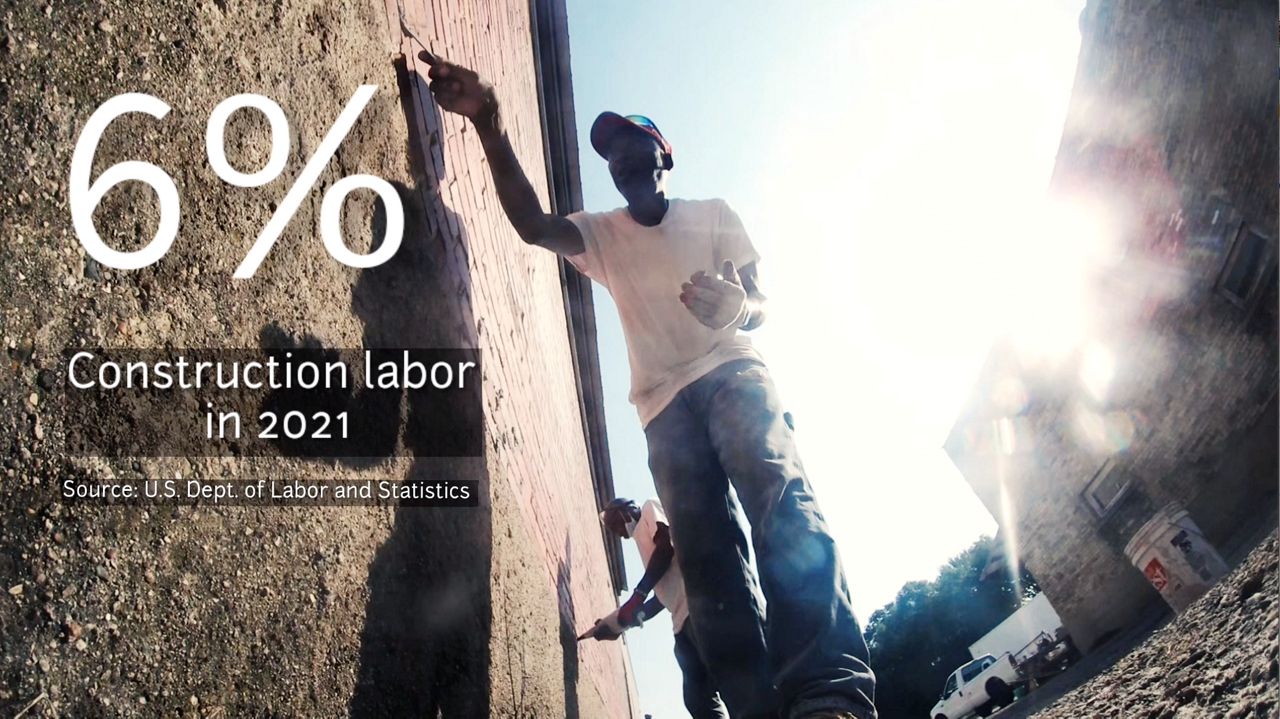 PORTAGE, Wis. — A top European-born, southern Wisconsin-based construction craftsman said he wants more inclusion inside his predominately white, male-led industry.
Tuckpoint master Mansfield Nesblett learned the trade of tuckpointing, or brick pointing, in France. It's a process that involves repairing joints between brinks or stones with putty or mortar. Ultimately, it gives a facelift to the exterior of a building.
In the early 2000s, Nesblett brought his skills to the U.S. He has four decades of experience with the craft. But now, more than ever, he needs additional help on the job...
...more