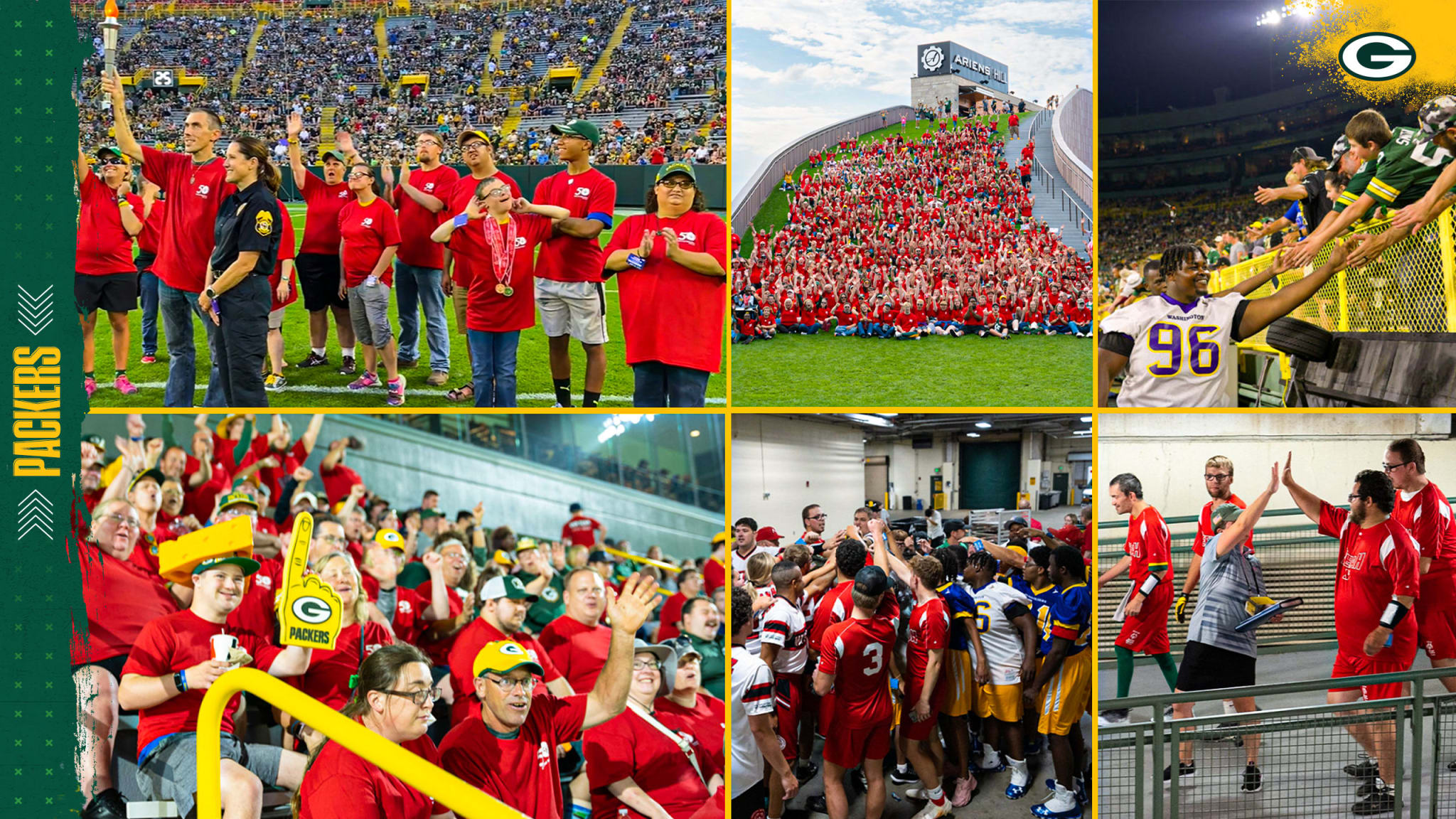 An unforgettable day for athletes of all abilities
Sports can unify various backgrounds and abilities. It is a powerful vehicle that facilitates shared experiences, encouraging competition, collaboration and perseverance. Football and the Green Bay Packers have long served as a common source of unity and pride for Wisconsinites. In a similar way, Special Olympics Wisconsin works to empower individuals with intellectual disabilities by using sports as a catalyst. With programming centered around health and education, Special Olympics works to end inactivity, injustice and intolerance. In August, Special Olympics Wisconsin was recognized in a unique way for its 50-year legacy in creating inclusive communities across the state.

The nonprofit organization was honored at the Packers preseason game at Lambeau Field against the New Orleans Saints on Aug. 19, 2022...
...more