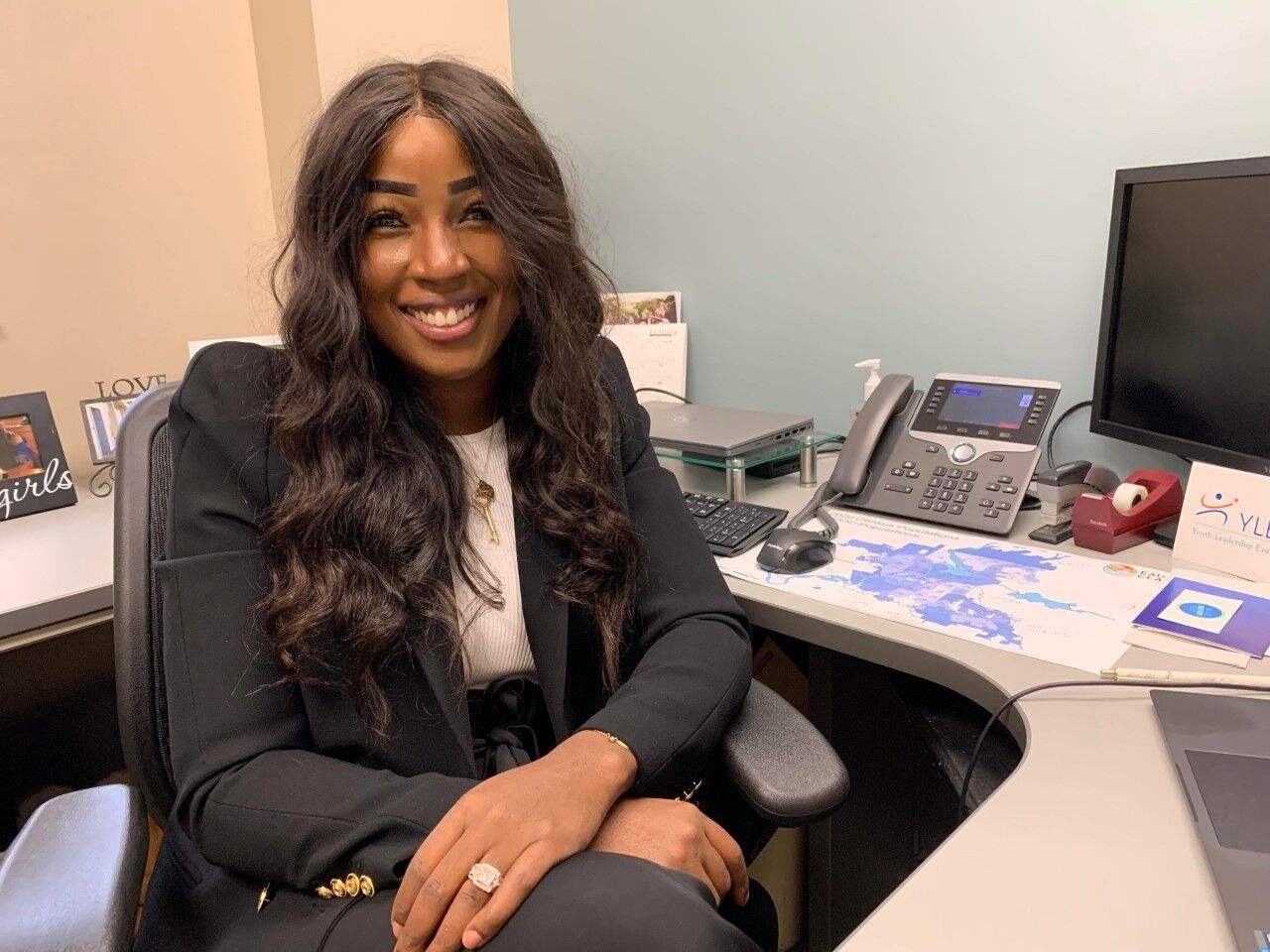 Jan 14, 2022 - EAU CLAIRE (WQOW) - The city and county of Eau Claire`s equity, diversity, and inclusion coordinator was recently named among the state`s top 48 most influential black leaders.
Jeneise Briggs has been the EDI coordinator for Eau Claire since May of 2021— a brand new position created at the beginning of last year.
"What I`m doing right now is putting together the strategic priorities for this year," Briggs said, describing a day in the life as the EDI coordinator.
Before she served as the diversity and inclusion specialist for the State Bar of Wisconsin. But what exactly does an EDI coordinator do?...
...more