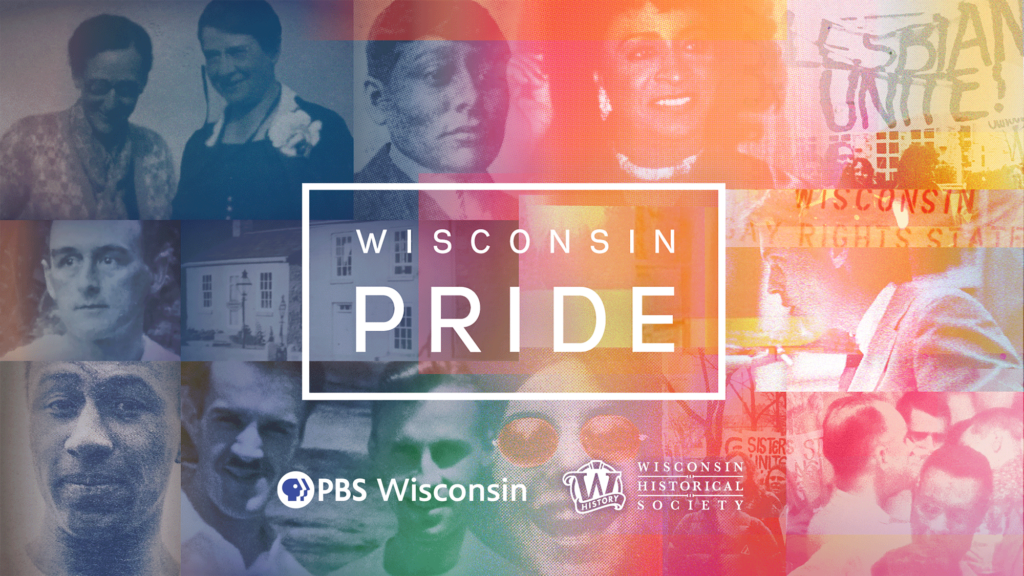 See Wisconsin history through a new lens in the all-new PBS Wisconsin documentary, Wisconsin Pride. The film brings hidden LGBTQ+ stories forward and reconsiders our state's history in that light.
Premiering on PBS Wisconsin and available for streaming online in June 2023, the two-hour documentary is a groundbreaking collaboration between PBS Wisconsin and the Wisconsin Historical Society.
LGBTQ+ history is Wisconsin history. Learn about trailblazing Wisconsinites who – when faced with intolerance – responded by creating community, living authentically, fighting for rights and having pride in themselves...
...more