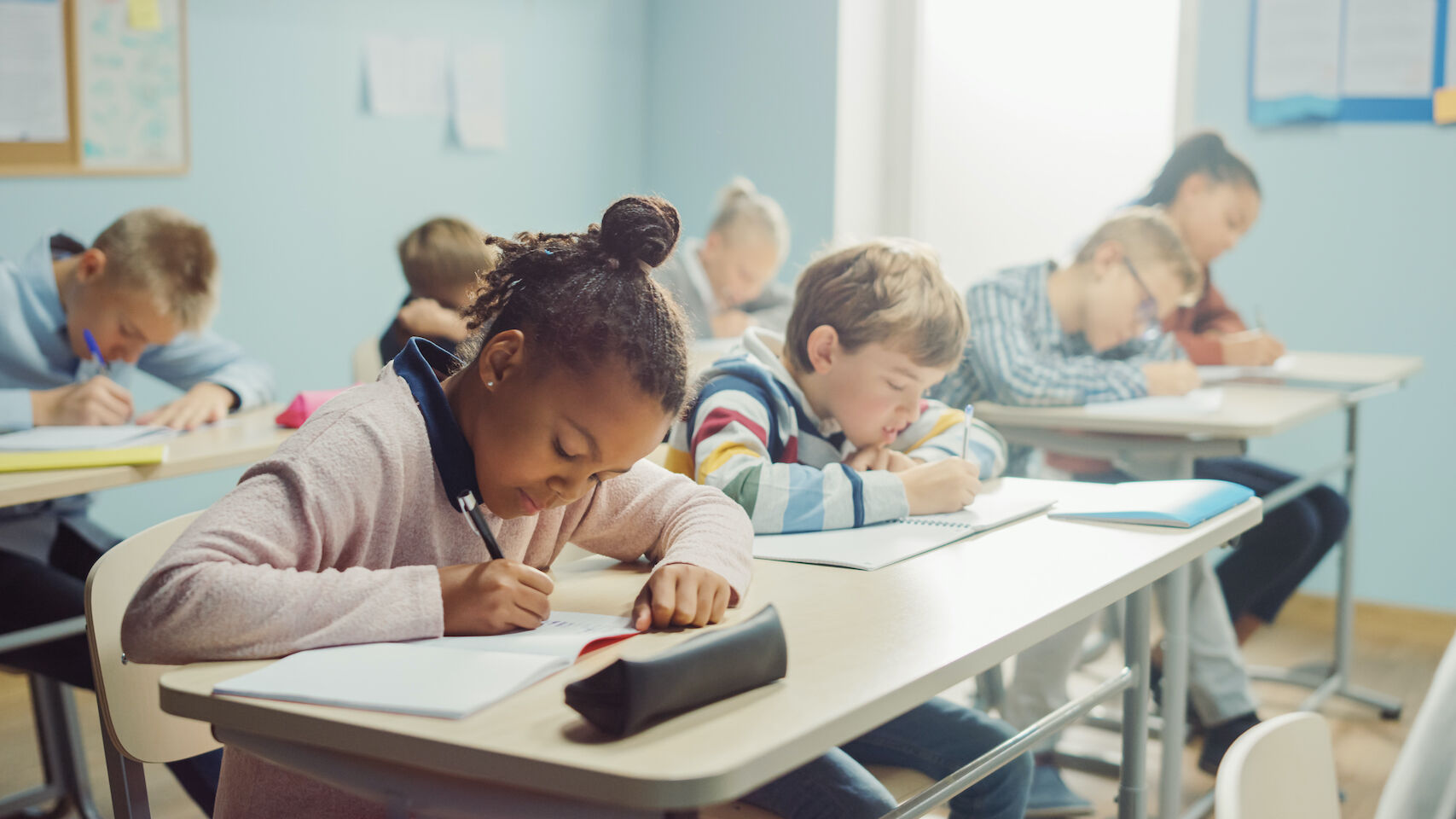 Wisconsin's public school leaders are marking the beginning of Public Schools Week with a new op-ed that tries to explain what public schools are.
The piece from Department of Public Instruction Executive Director of Equity and Inclusion Demetri Beekman begins with an anecdote about a student who thanked a teacher for being the only one who remembered the student`s birthday, and goes on to highlight the connections that public schools in Wisconsin can foster with students.
"Those are the moments I live for as an educator," Beekman wrote. "The moments of connection. The moments of celebration. The moments that say, 'I see you, I hear you, I believe in you.' Because I know those moments build a culture of inclusion, inclusion creates a community of opportunity, and opportunity makes it possible for our students to find their purpose and realize their hopes and dreams."...
The original is here:

An editorial celebrating Public Schools Week by Wisconsin Department of Public Instruction Executive Director of Equity and Inclusion Demetri Beekman

...more