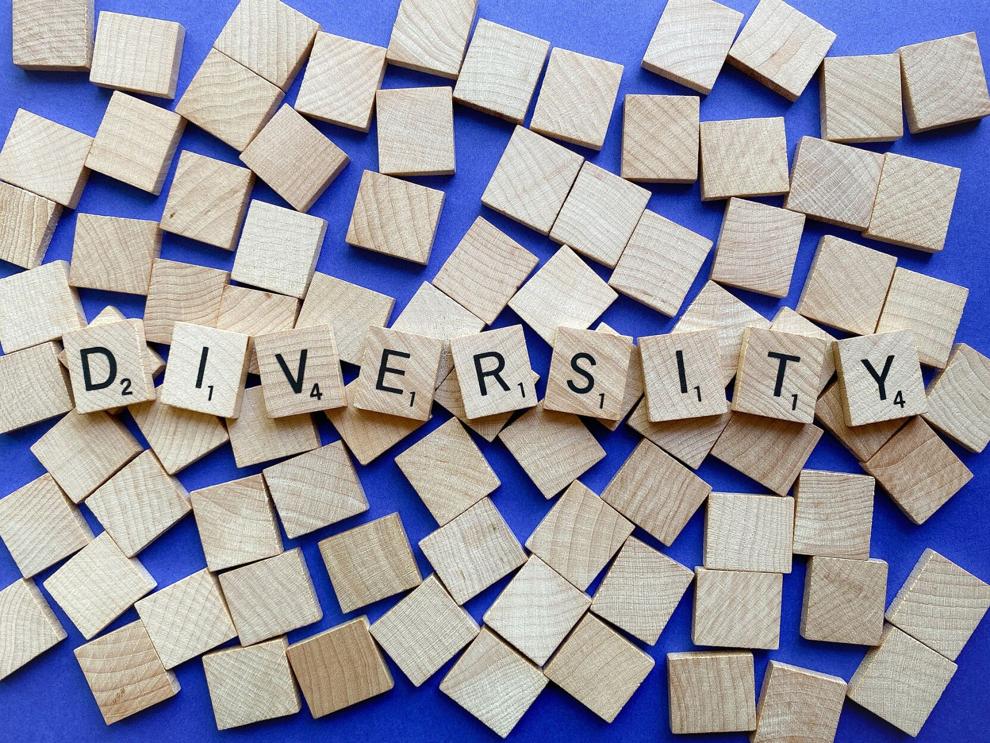 The Hudson Common Council voted to suspend the Diversity Committee at its Monday, Aug. 15, meeting, continuing the conversation from its previous meeting.
The council was split with a motion for steps to establish a final plan for the Diversity Committee failing, and then the vote to suspend the committee passing on a 4-2 vote...
...Despite this, the council has struggled to find willing residents who identify with diverse populations, to appoint to the committee as well as to establish direction to provide those appointed...

...more