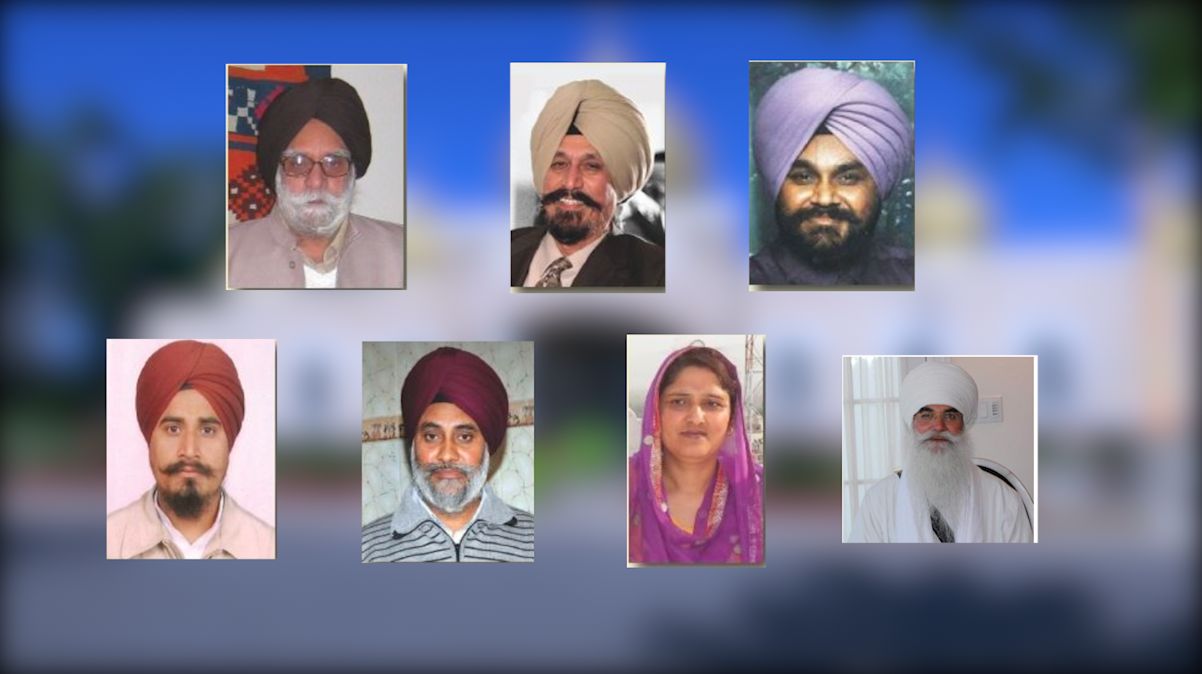 OAK CREEK, Wis. — A decade ago, an unthinkable tragedy took place at the Sikh Temple in Oak Creek.
Seven people lost their lives when a gunman entered the building and began shooting on Aug. 5, 2012. Countless others' lives changed forever on that day.
And this year marks a milestone anniversary, where many are healing with time...
See Also:
...more