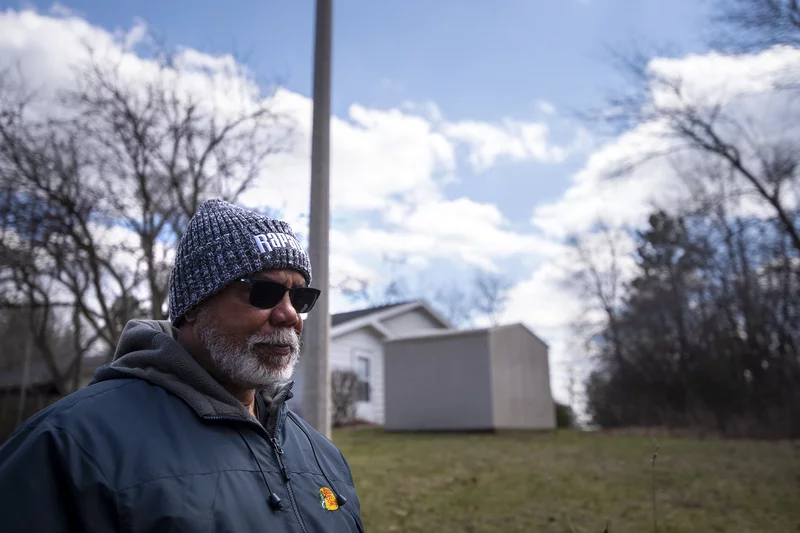 LAKE IVANHOE ,Wis. -- Peter Baker says he will never forget his first visit to Lake Ivanhoe. It was 1966. He was 9 years old and his friend brought him up from Chicago on a fishing trip. They caught dozens of fish, mostly bluegills and crappies.
"We went home and I ran in the house with all these fish and I showed my mother, `We were up there at Lake Ivanhoe, and it was all Black!` " said Baker, now 66. "And the first thing she said is, to my father, `Ernest, we`re going up there next week.` "
The tiny subdivision of Lake Ivanhoe is nestled beside a quiet lake, just six miles east of Lake Geneva....
...more