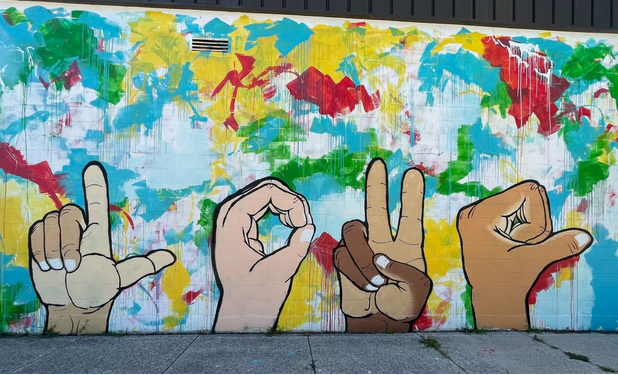 By: Audrey Lopez-Stane, WIPPS Student Journalist
APPLETON, Wis. -- Mexican-American artist Neo Medina shares his journey battling discrimination through the influential murals he paints across Appleton.

As a Sheboygan native, it wasn't easy for Medina to grow up in a predominately white city. Though a lot of the hardships in his life come from being raised in a white community, he uses art to connect with others who have faced similar experiences.

Medina makes his art because "it's not easy to be Black or brown," and he is happy knowing that his art is a gift he can offer the world.

Medina strives to give marginalized groups the voices they need to be successful. That's why his murals center around melanated youth and aim to spread messages of love and inclusivity. Medina wants them to see themselves as capable, beautiful, and worthy of love...
...more