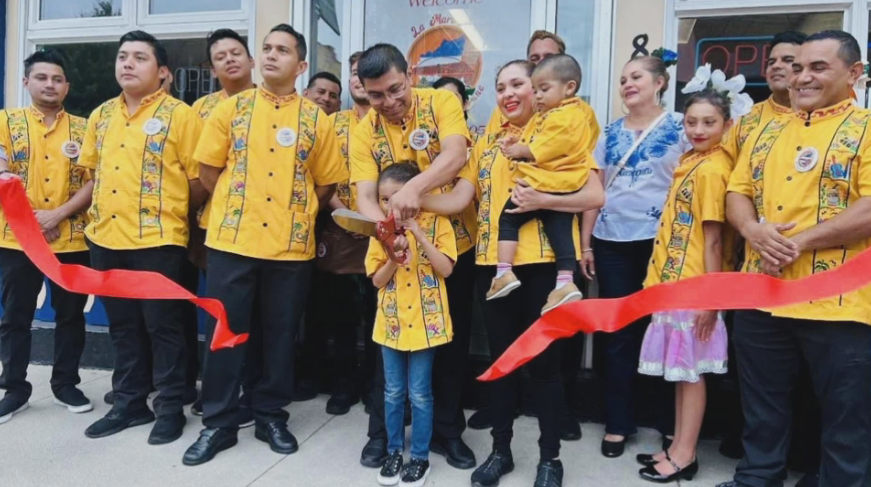 HILLSBORO, Wis. (WXOW) - When you think of Western Wisconsin cuisine, authentic Nicaraguan food probably doesn't come to mind.
However, a new Central American culinary experience in Vernon County is attracting guests from all over the Midwest.
While other restaurants around the state serve a variety of Latin and Central American flavors, La Marimba is Wisconsin's first restaurant serving exclusively Nicaraguan cuisine.
The marimba is a popular instrument in Central and Latin America. La Marimba Co-owner and Founder Yariba Cerda chose the name because she loves to dance to it...
...more