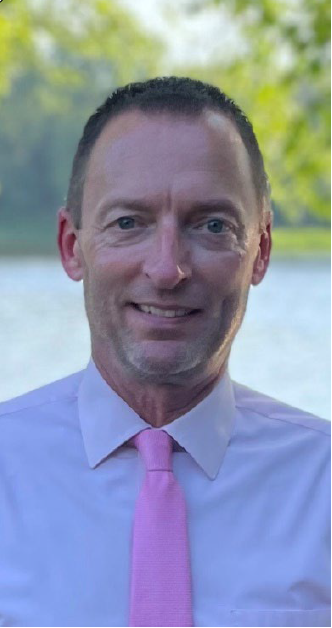 The city of Onalaska finalized a contract Wednesday with Rick Niemeier to serve as the new city administrator.
Niemeier has worked for Trempealeau County for the past six years where he held the positions of corporation counsel, administrative coordinator, director of human resources, and director of child support...
"I am excited for this opportunity with the city of Onalaska and look forward to meeting and working with the city's elected officials, employees, businesses, and residents," said Niemeier.
Niemeier's first day with the city will be Monday, Sept. 11...
...more